Our Professional Team is Ready to Serve You
Our Services
Taxes
Make tax time easier - save time and money with our help.
Bookkeeping
With audit ready financial records, your business is always ready.
Payroll
Save time - let us manage your company's payroll.
Finances
Improve your overall financial health with a clear plan.
Advisory
Let us help you take the guess work out of financial decisions.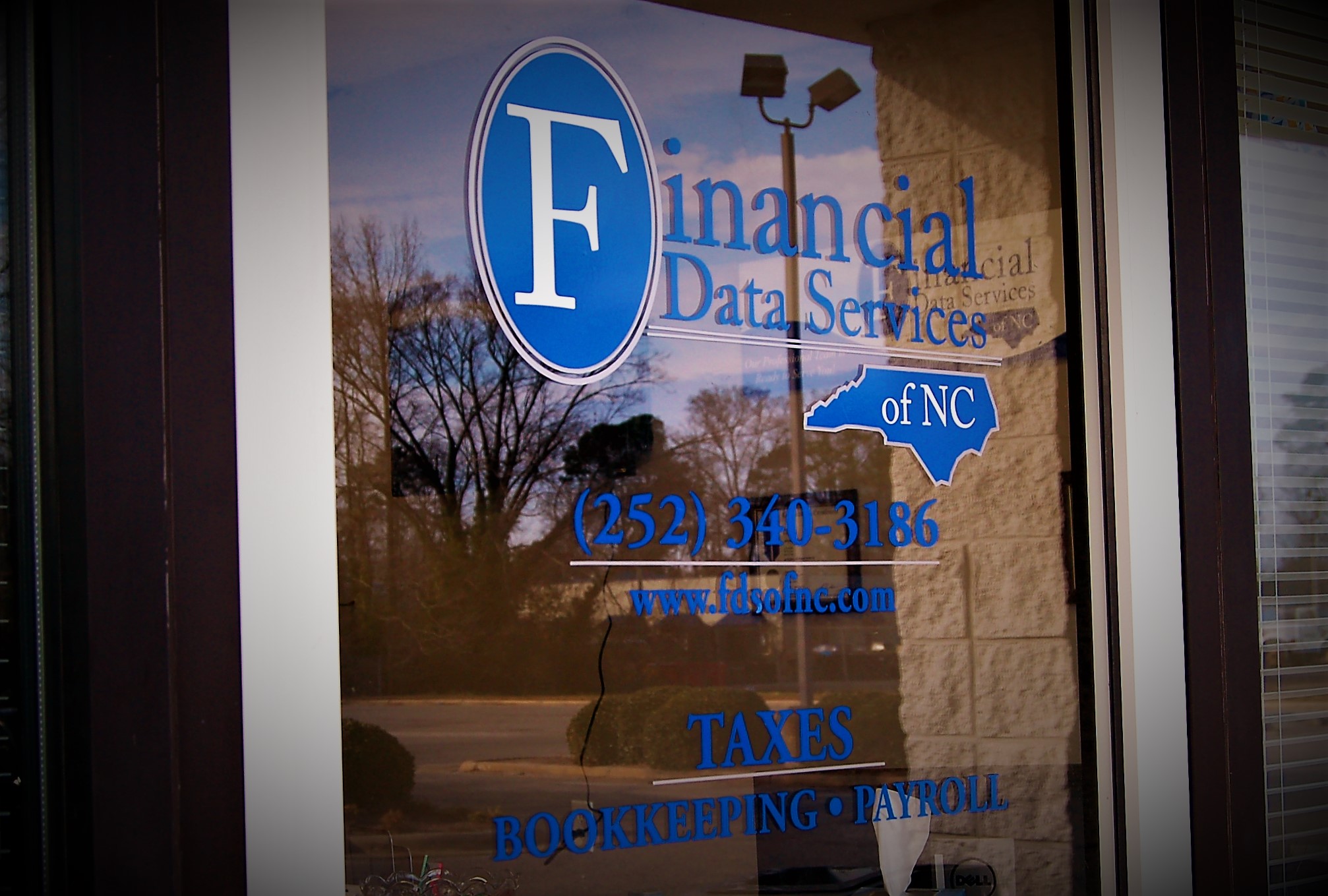 Linking it all together.
If you own or manage a small business, you probably want to plan for the future, take control of your finances, or simply fix nagging problems that impede productivity. But with so many other pressing concerns, who has the time? We do. At Financial Data Services we understand the unique challenges that small businesses owners face, from setting and achieving financial goals, to monitoring and adjusting budget plans. We've been helping local business owners with advice and expertise based on real-world experience.
Testimonials
Dr. Shelia H. Williams Owner- ALC Albemarle Learning Center
I have been extremely pleased with the services provided by Financial Data Services. Mrs. Constance Smith is awesome. She is very patient, understanding and offers ideals/suggestions to ensure your business runs smoothly. Highly recommended.
Lolita Chesson Studio Plus Hair Salon
Financial Data Services has been a blessing to me and my business by helping and keeping my business on the right track! Financial Data took the stress out of me having to do a lot of things at a time to where I could just focus on managing my business. I highly recommend this company to any business owner who is looking for an affordable, detailed and organized company to help keep track of their business expenses, payroll and other financial book keeping needs.